Shop reopening post Covid-19 lockdown
Read on to find out what COVID-19 retail compliance measures we have implemented to provide you with the best shopping experience, while keeping you and our shop teams safe.
OUR COVID-19 SAFETY MEASURES
The following corona virus safety measures will be implemented in the shop:
The maximum number of customers allowed to be in shop at any one time is limited to 2 people.
We kindly ask you to cooperate by following the signage.
Please help yourself to the provided hand sanitizer gel
Please try to wear a facemask whilst in the shop. If you don't have your own, you can ask a member of the team who will be happy to provide you with one. Disposable masks are available while stocks last.
Our till area, as well as the jewellery and hats cabinets are sanitised regularly and thoroughly, especially after a customer's visit.
There will be a strict "no touch" policy for our display. Please ask us to assist you should you wish to handle a product.
We ask customers experiencing any possible COVID-19 symptoms to refrain from visiting our shop.
We will be kept informed on the latest Government guidance regarding COVID-19 and processes to be followed.
Please note that the shop is located within Oxo Tower and may follow the safety measures of the building.
For any questions and further information on safety measures, please contact us by email: sima@simavaziry.com
PLEASE KEEP 2 METERS APART
Maximum 2 people inside the shop at any one time.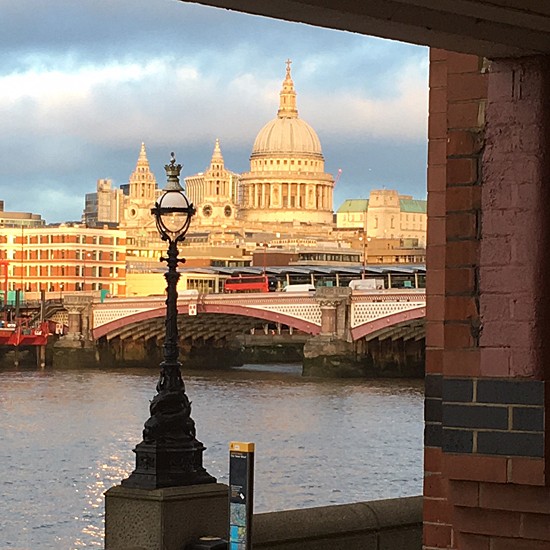 Comments are closed